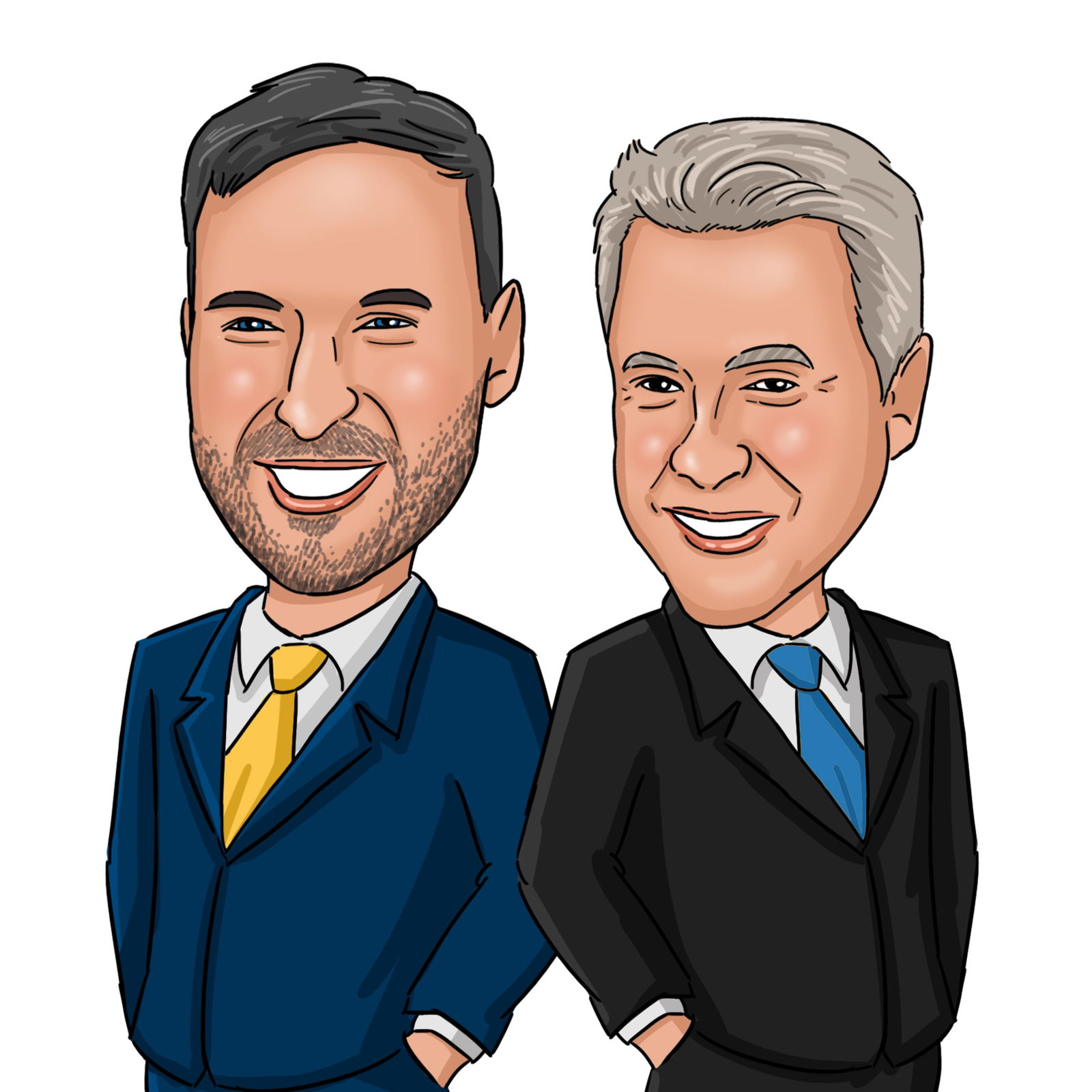 Mark Munnelly & Richard Colwell
Passionate Accountants
Get to know Mark & Richard
"Aren't you two boys Chartered Accountants' said Thomas Munnelly and out of that Cubed Consultancy was born in January 2019."
Richard and Mark have gone on to quickly build a very successful business after bringing their years of experience and complimentary skills together. We use these years of experience and knowledge to understand our clients' businesses and what they need.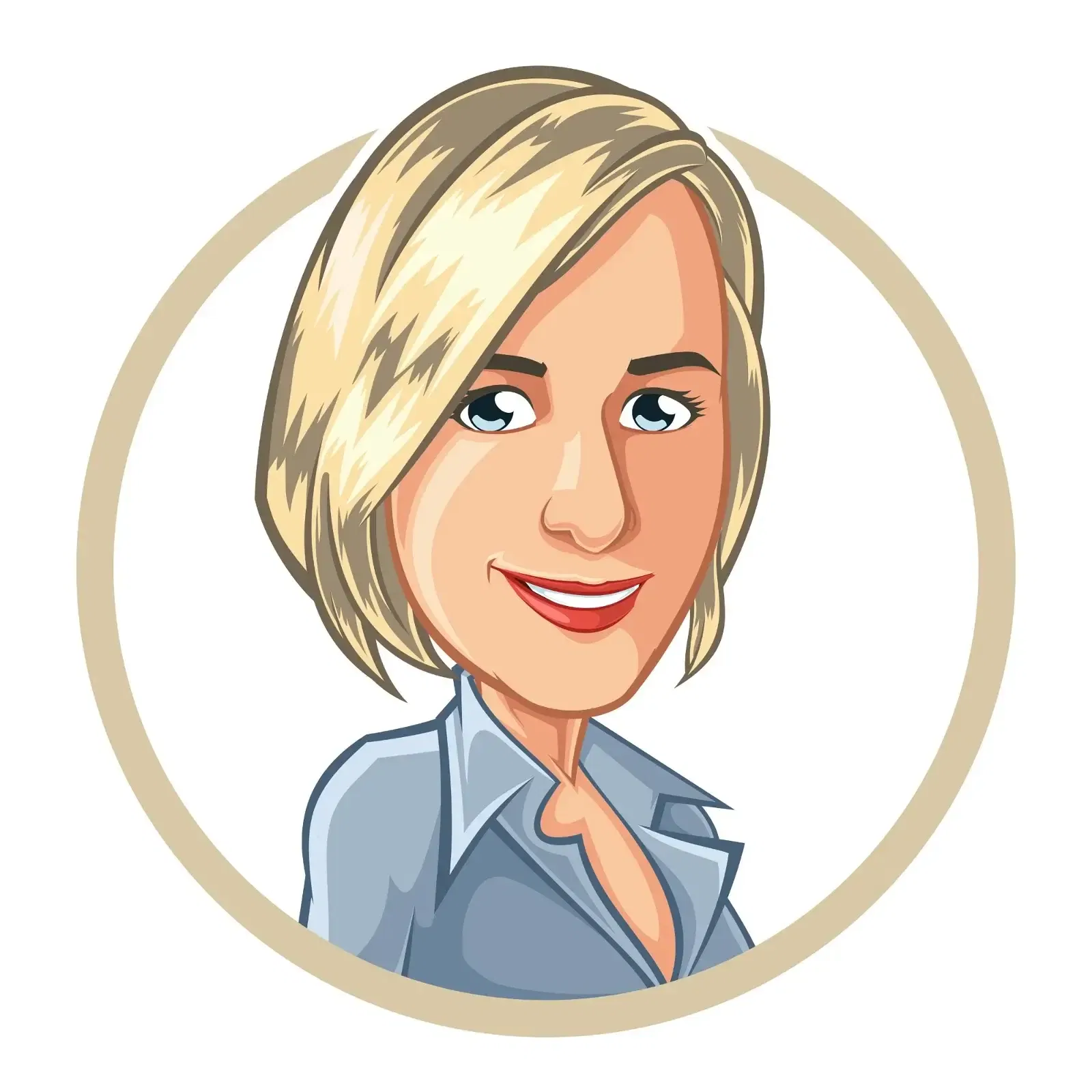 Siobhan
Fan of Beijing & Games of Thrones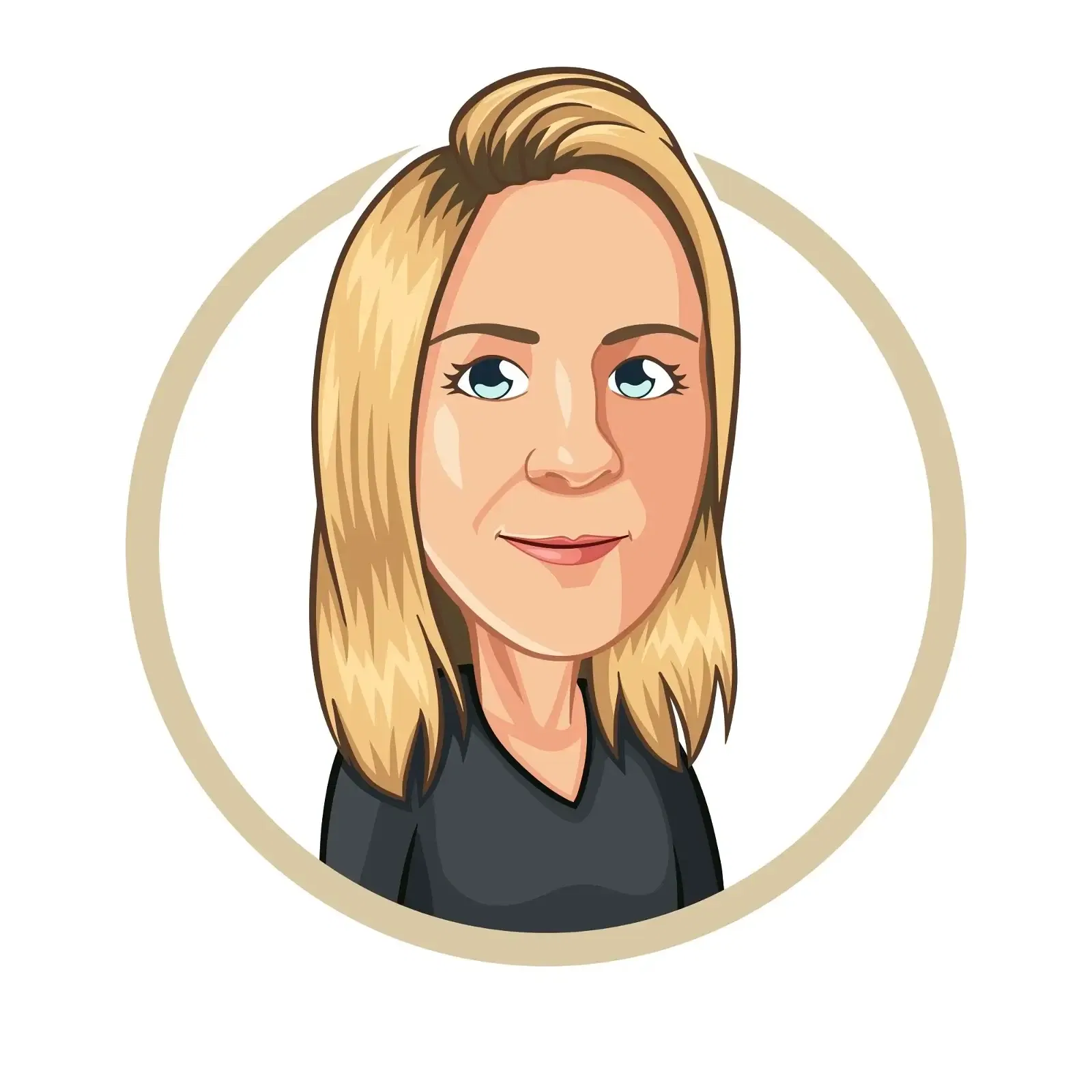 Catherine
Shawshank, Steak & Icecream Lover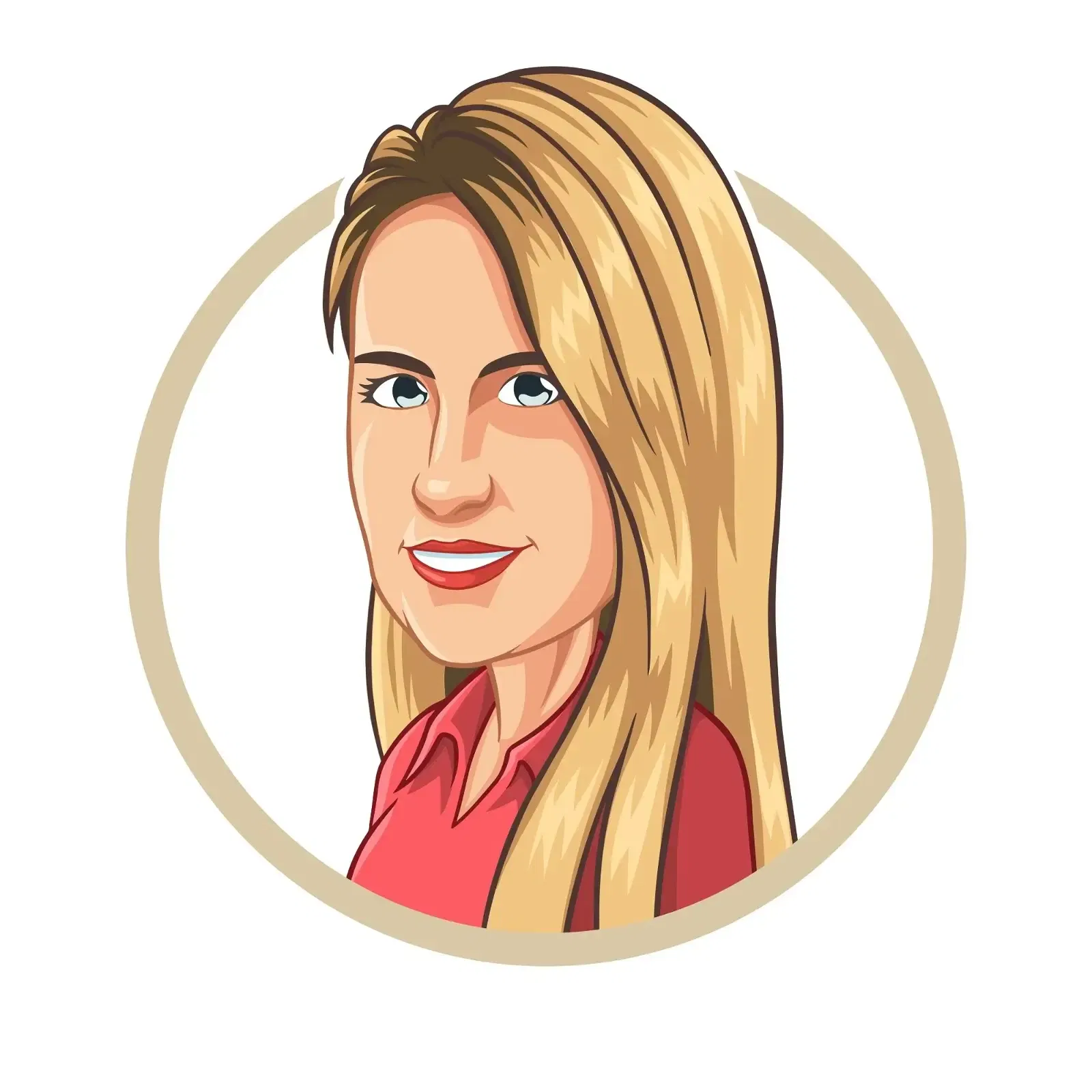 Sharon
Love Margherita Pizza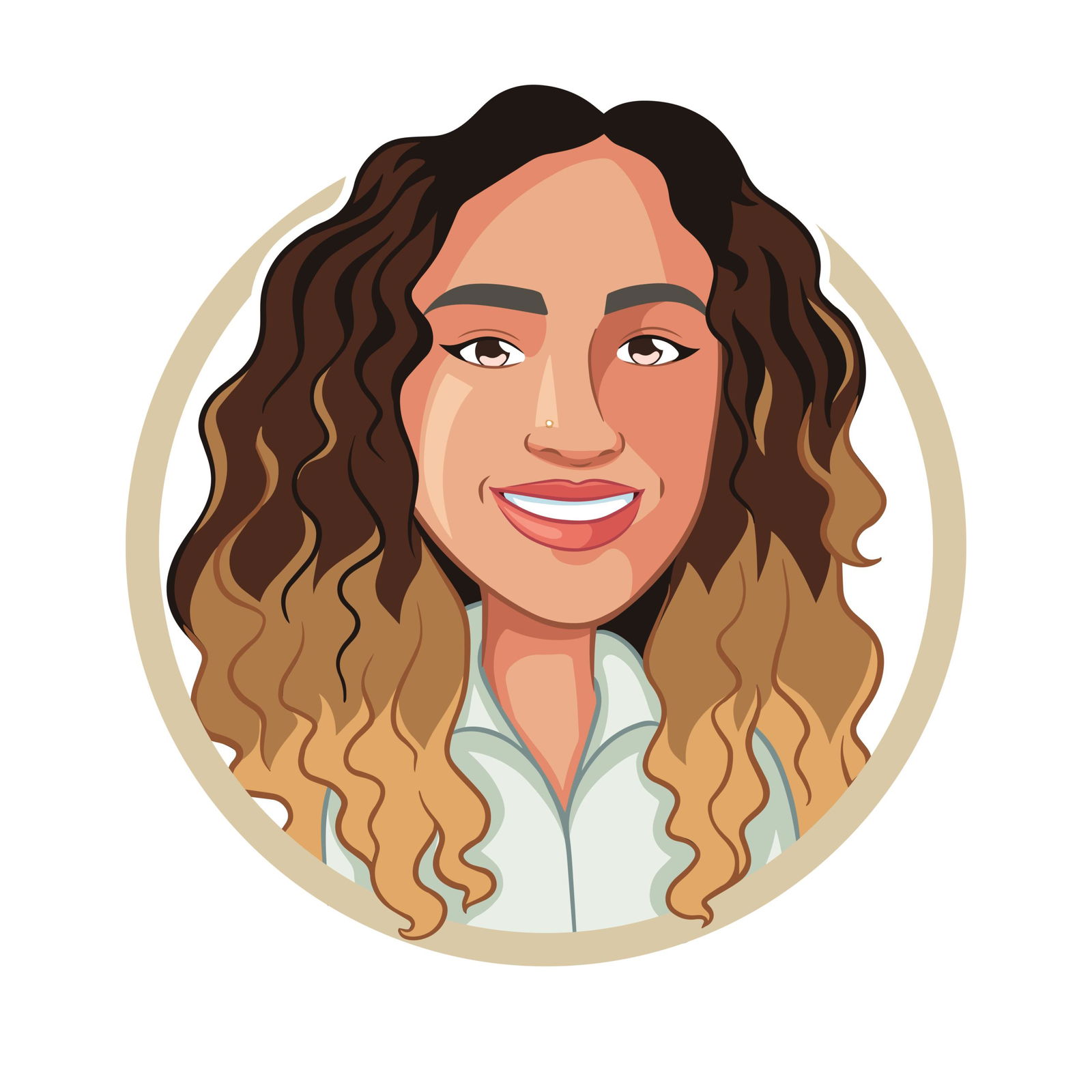 Saiyara
Food Lover & Kickboxer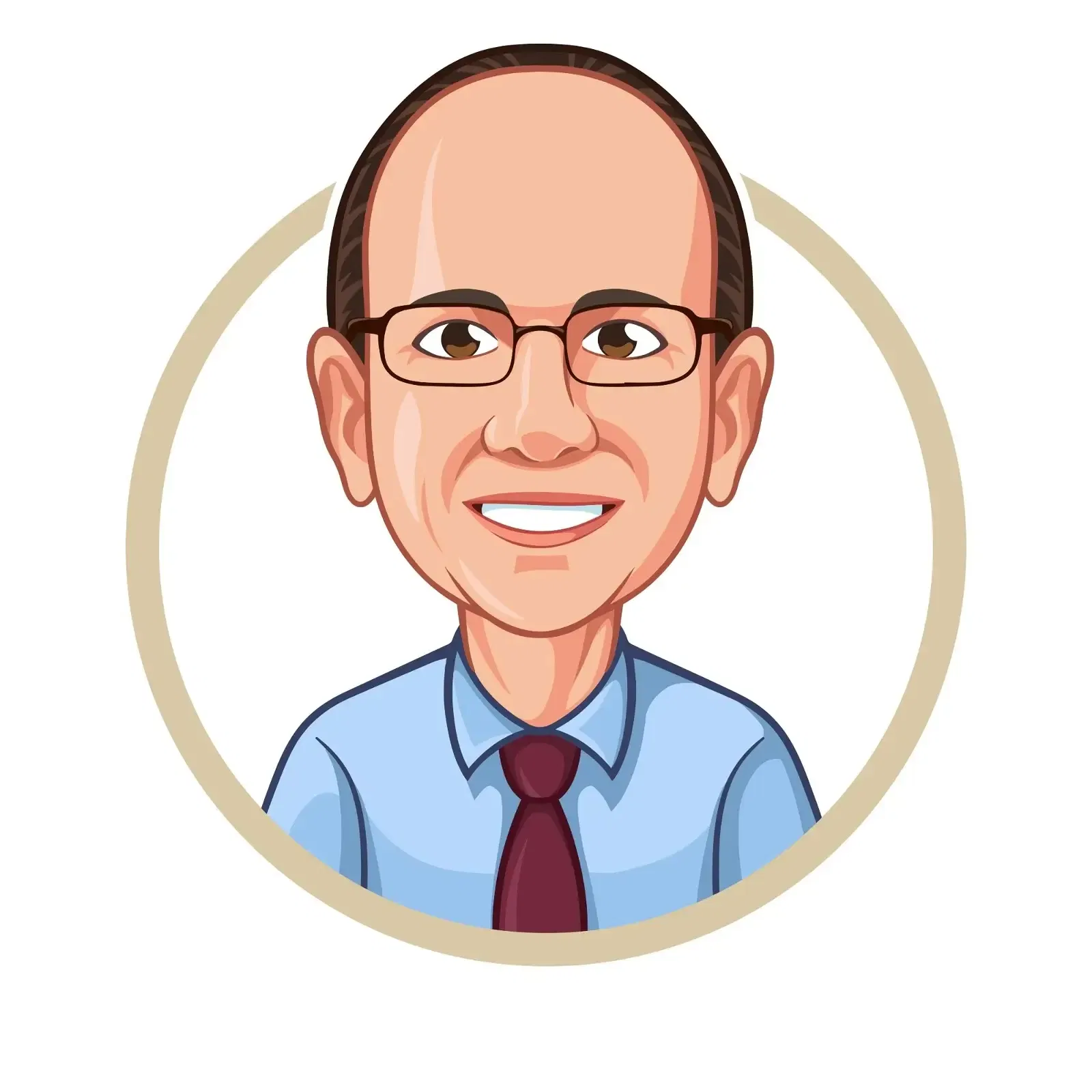 James
French Food & Streets Of Paris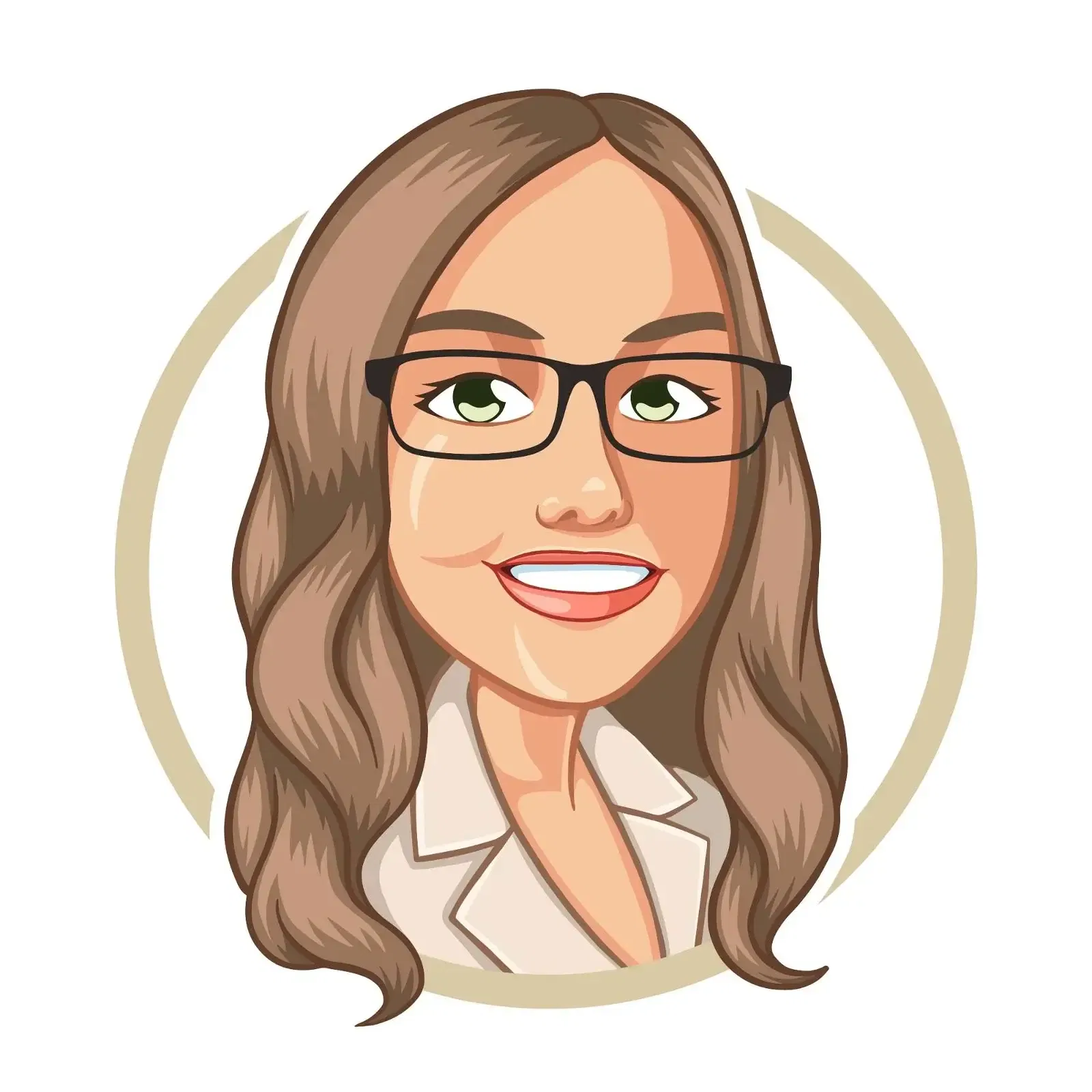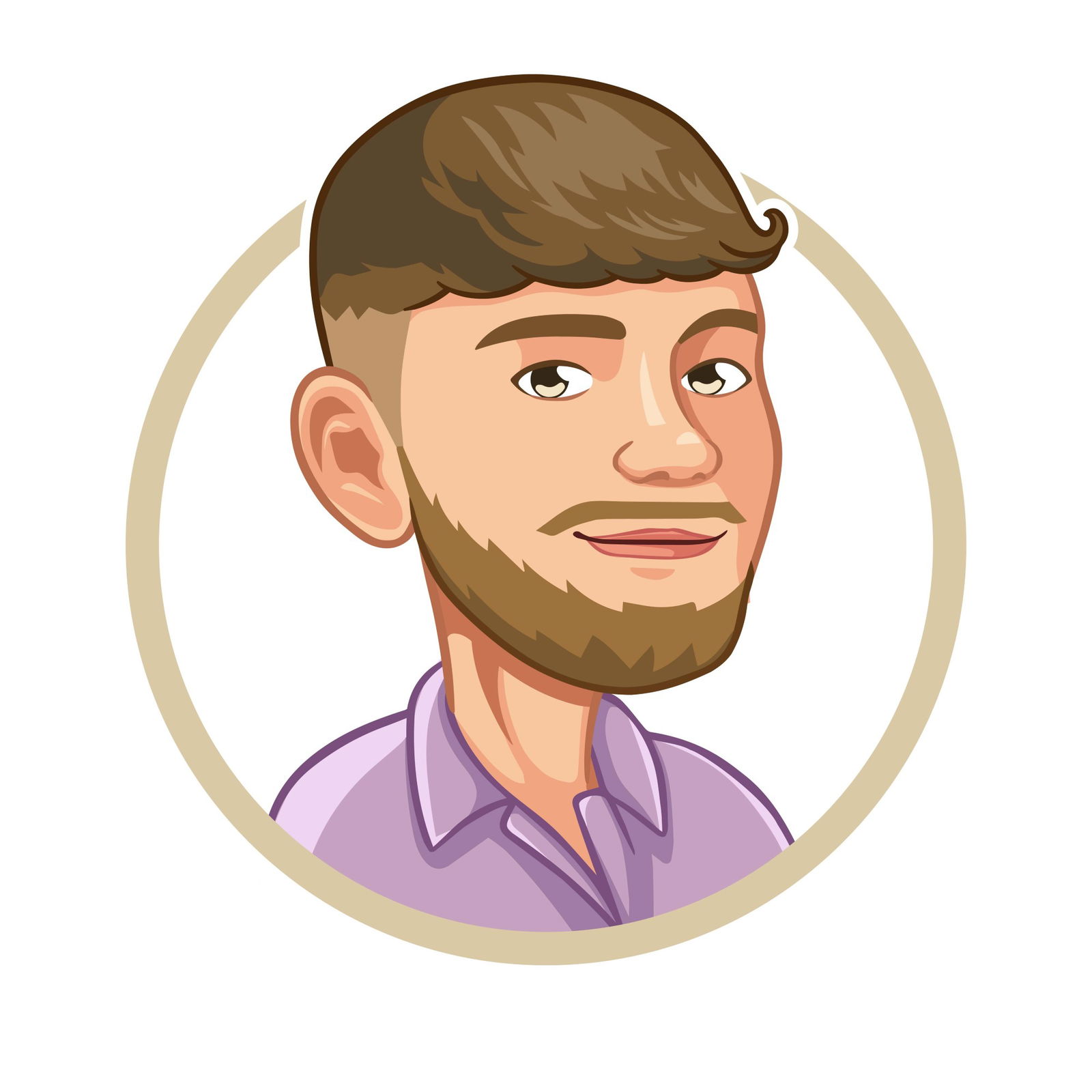 Arthur
Love Pizza & Rick & Morty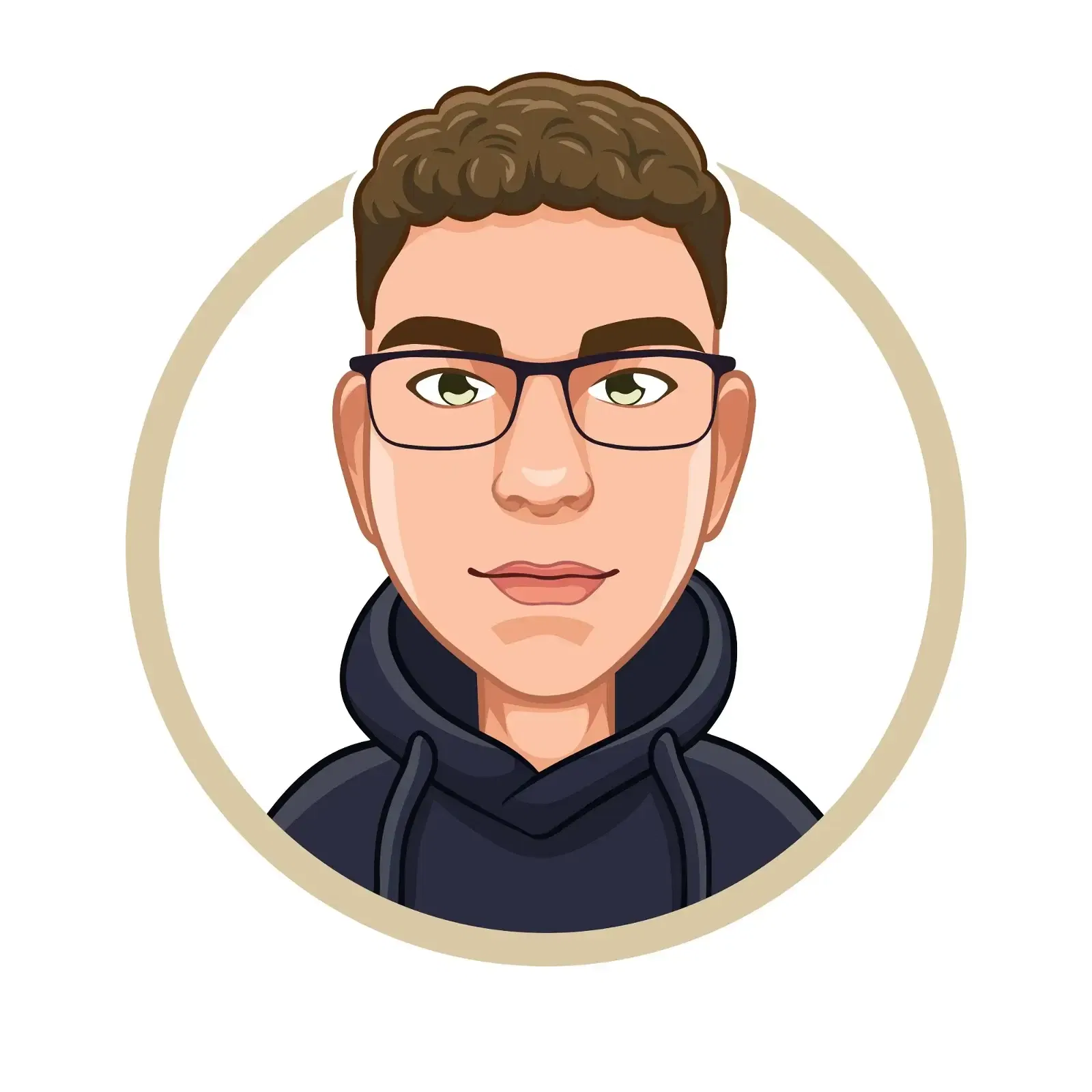 Archie
Chelsea FC & Football Fanatic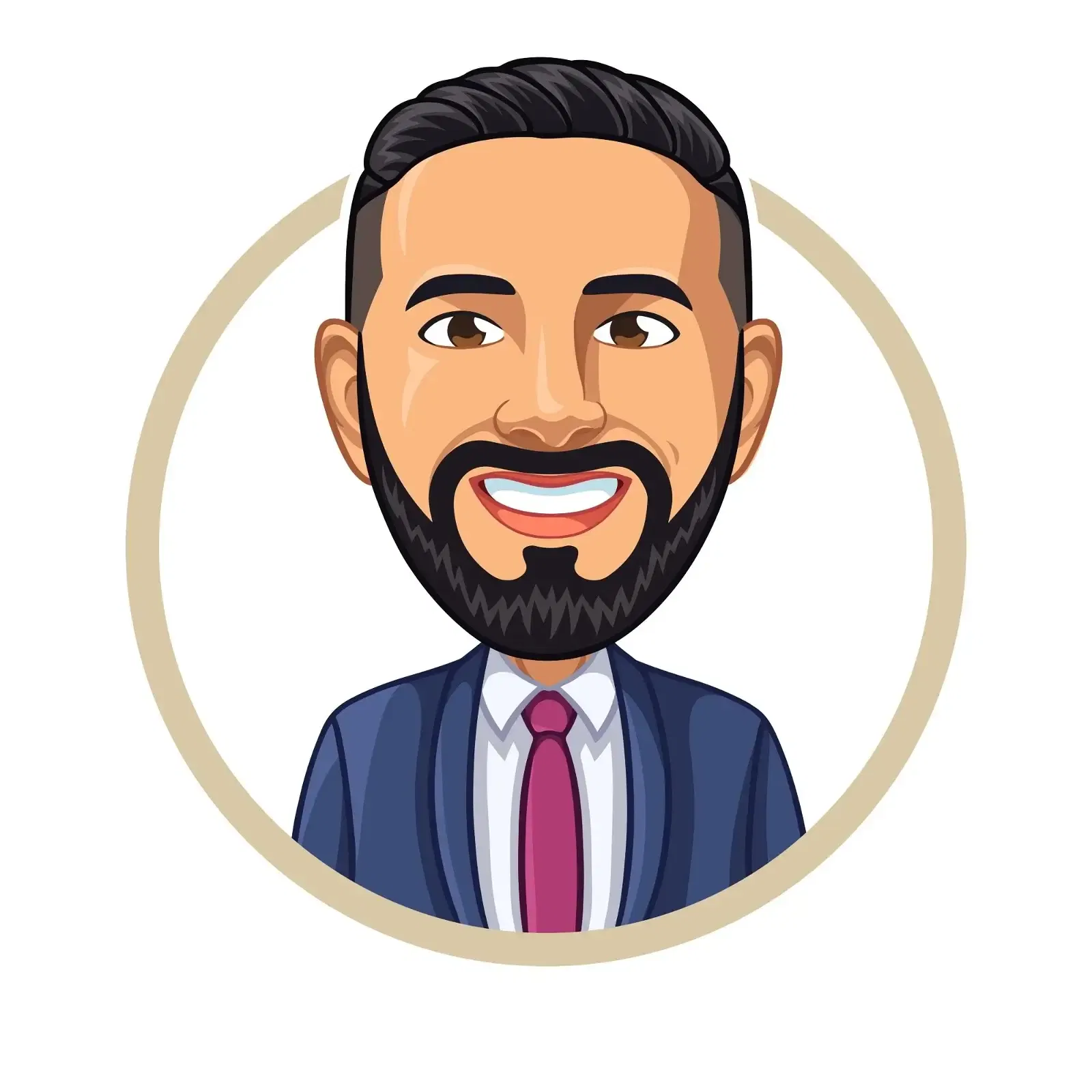 Miraj
Friends Boxset With Indian Food
Production & Content Manager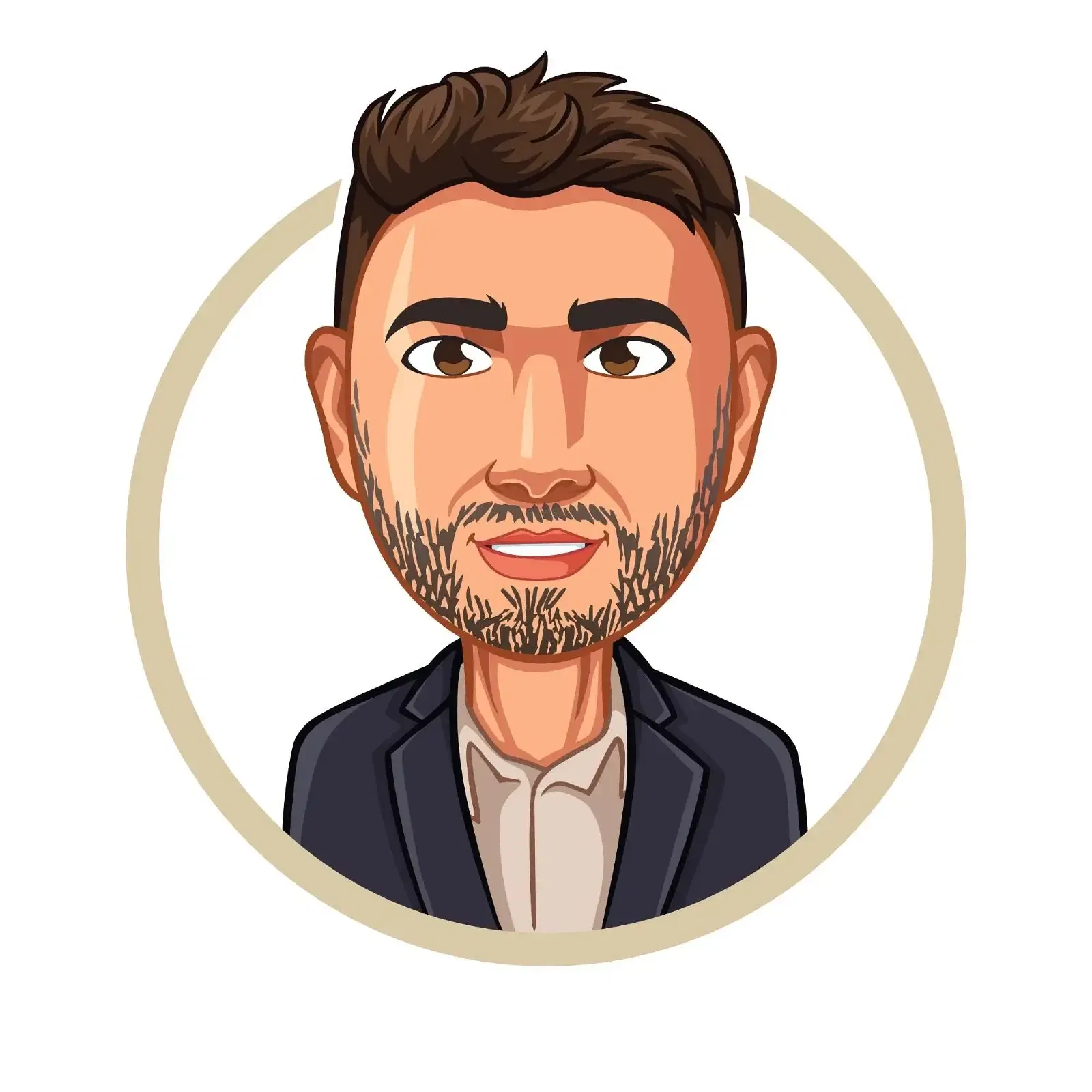 Ozzy
Hot Mexican Food With Irish Humour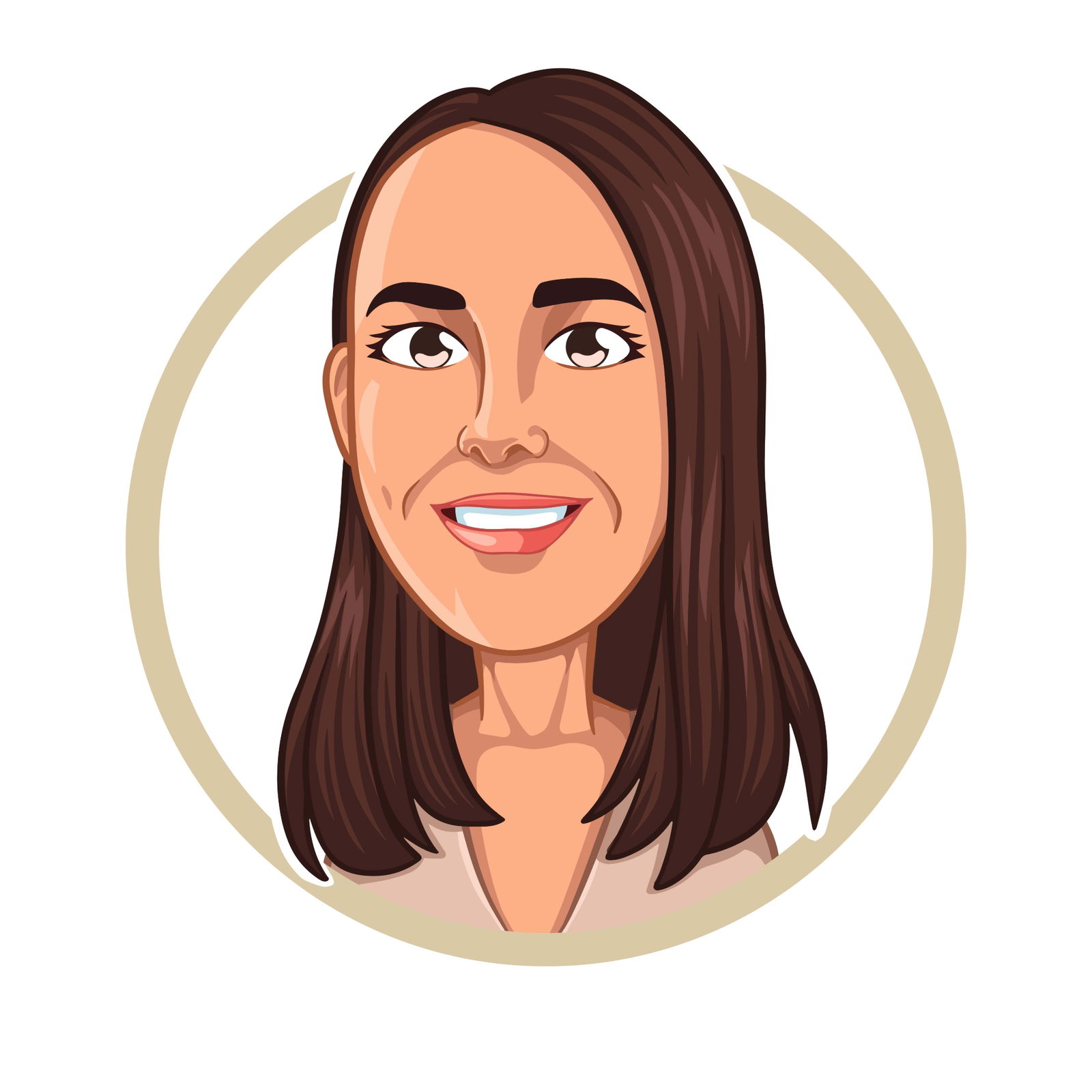 Charlotte
Dog Whisperer & Ed Sheeran Fan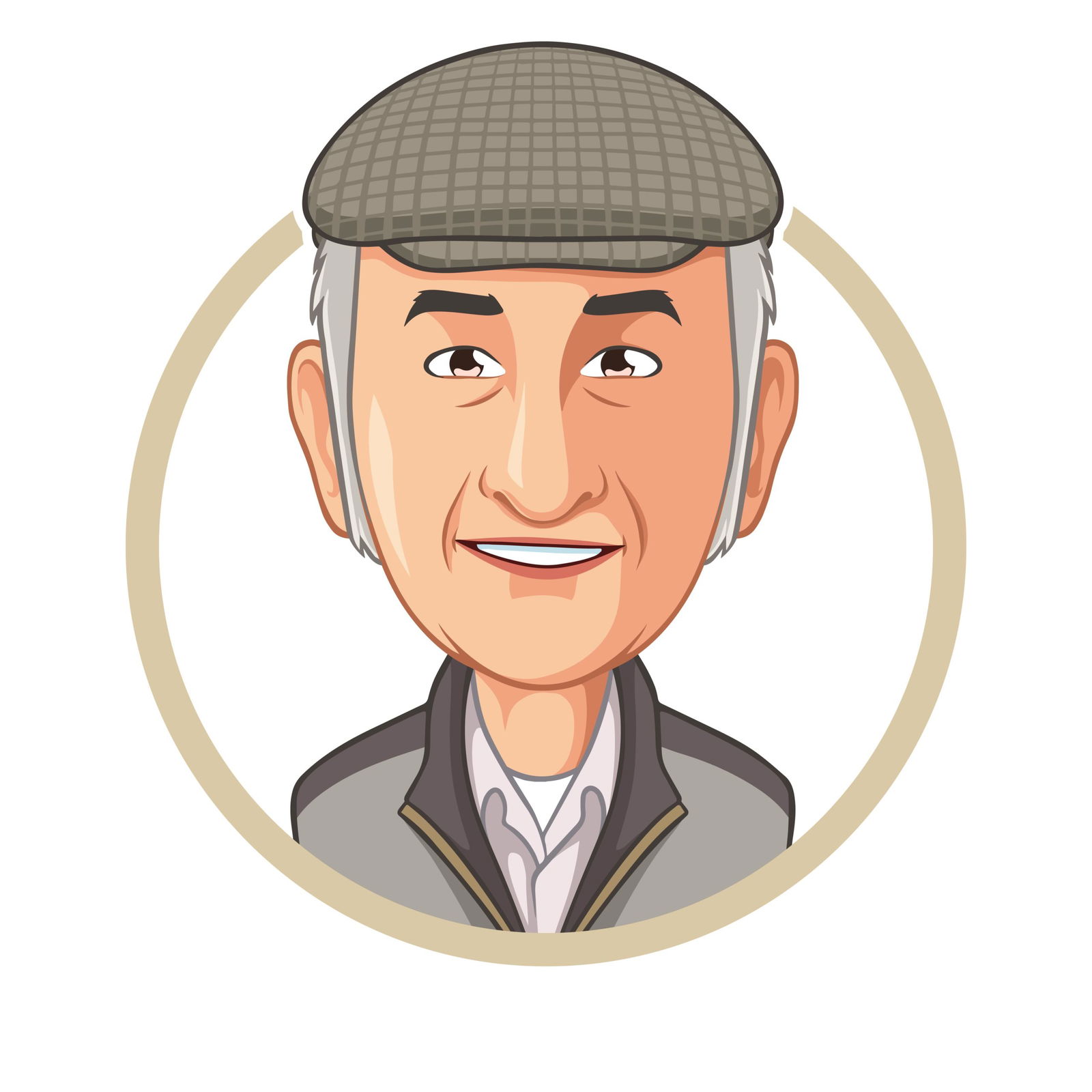 Thomas
All About Serious Stuff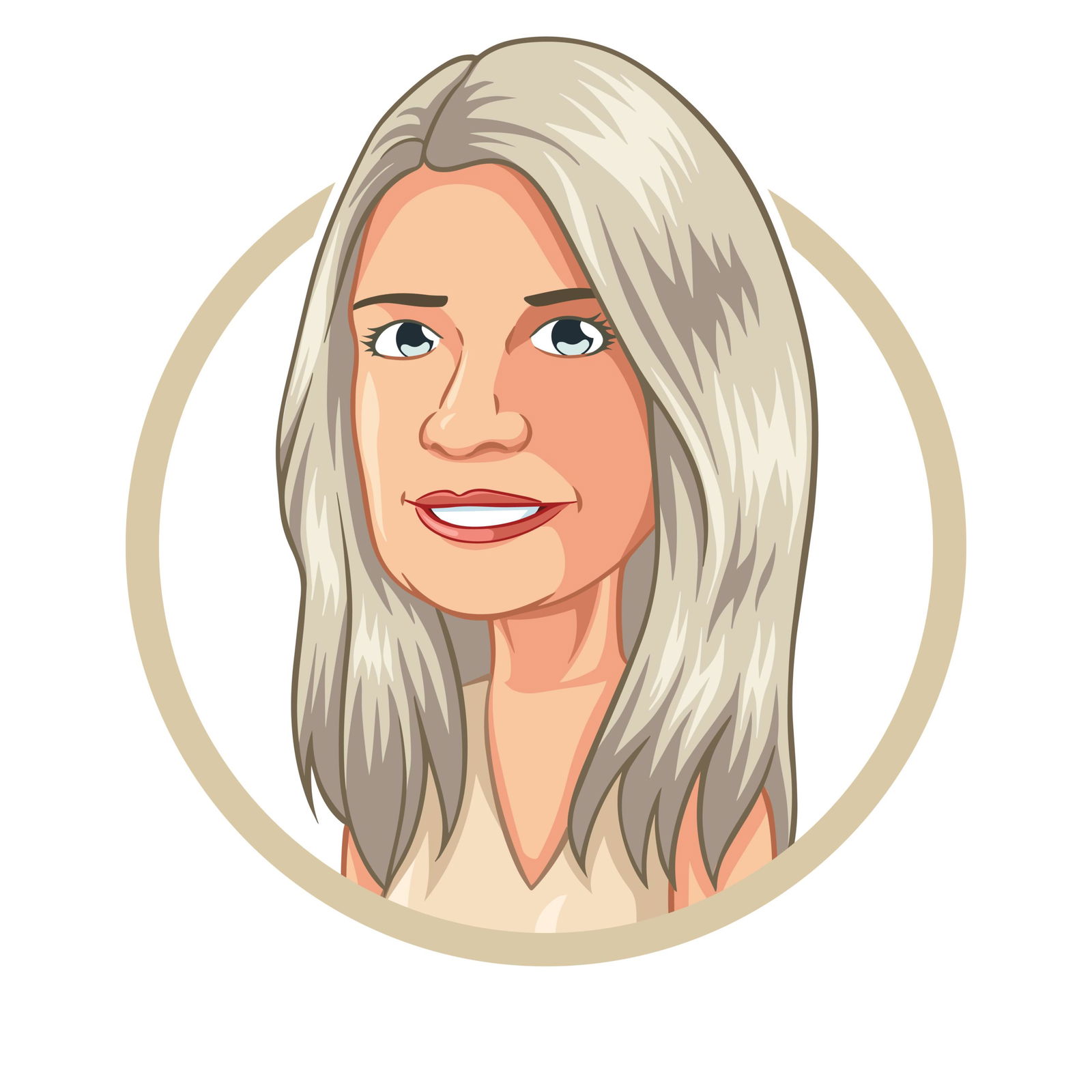 Hazel
Loves Treats & Being a Good Boy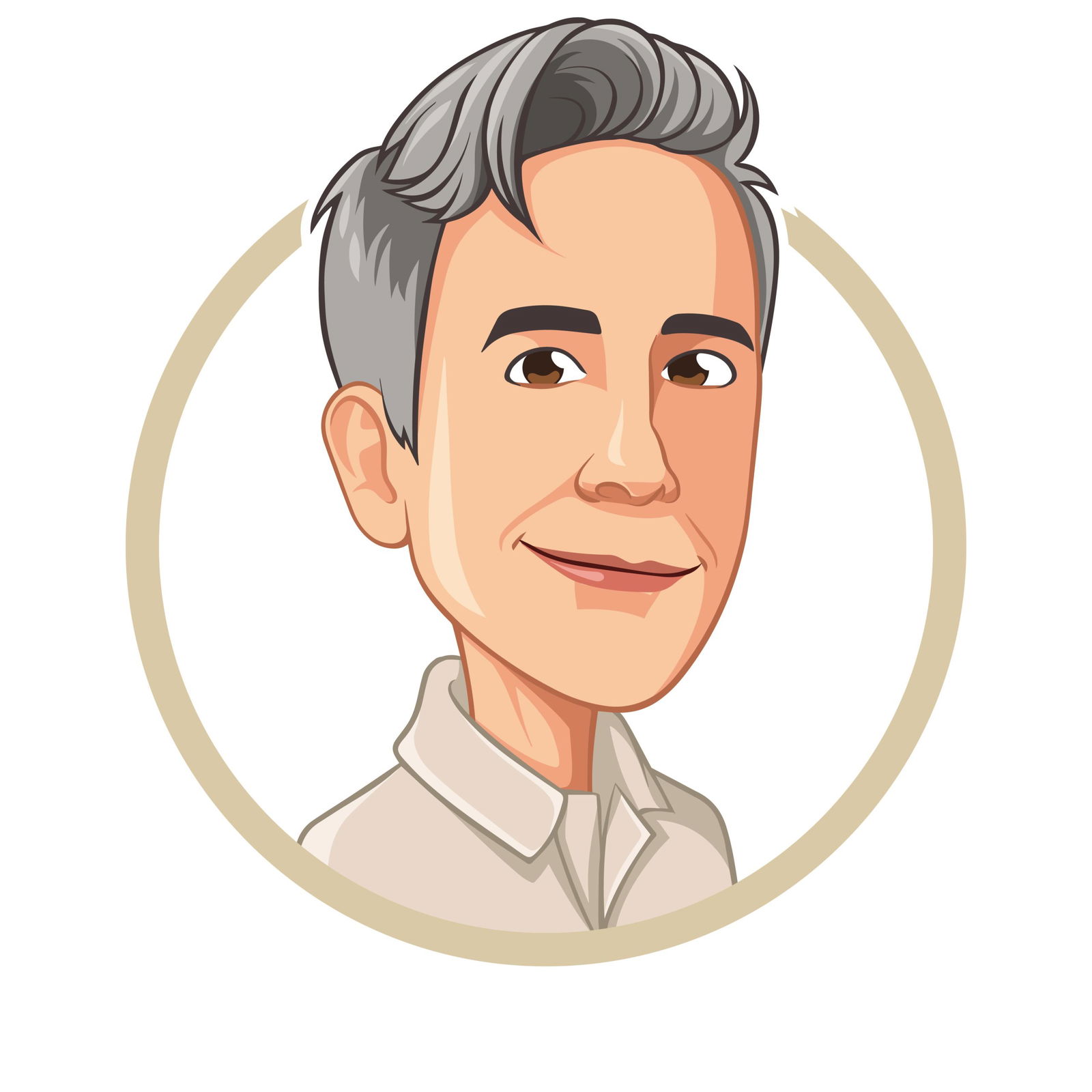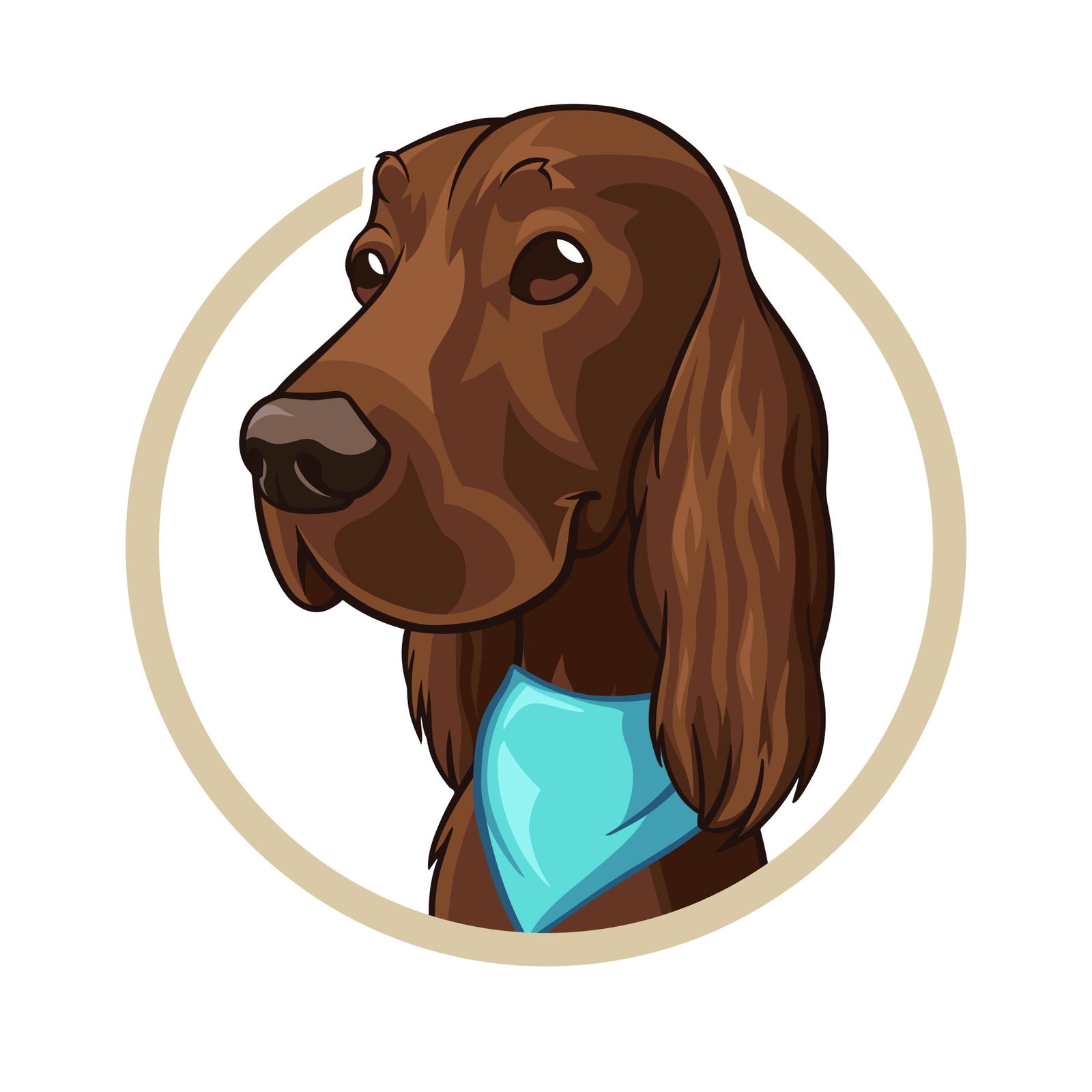 Tabasco
All About Serious Stuff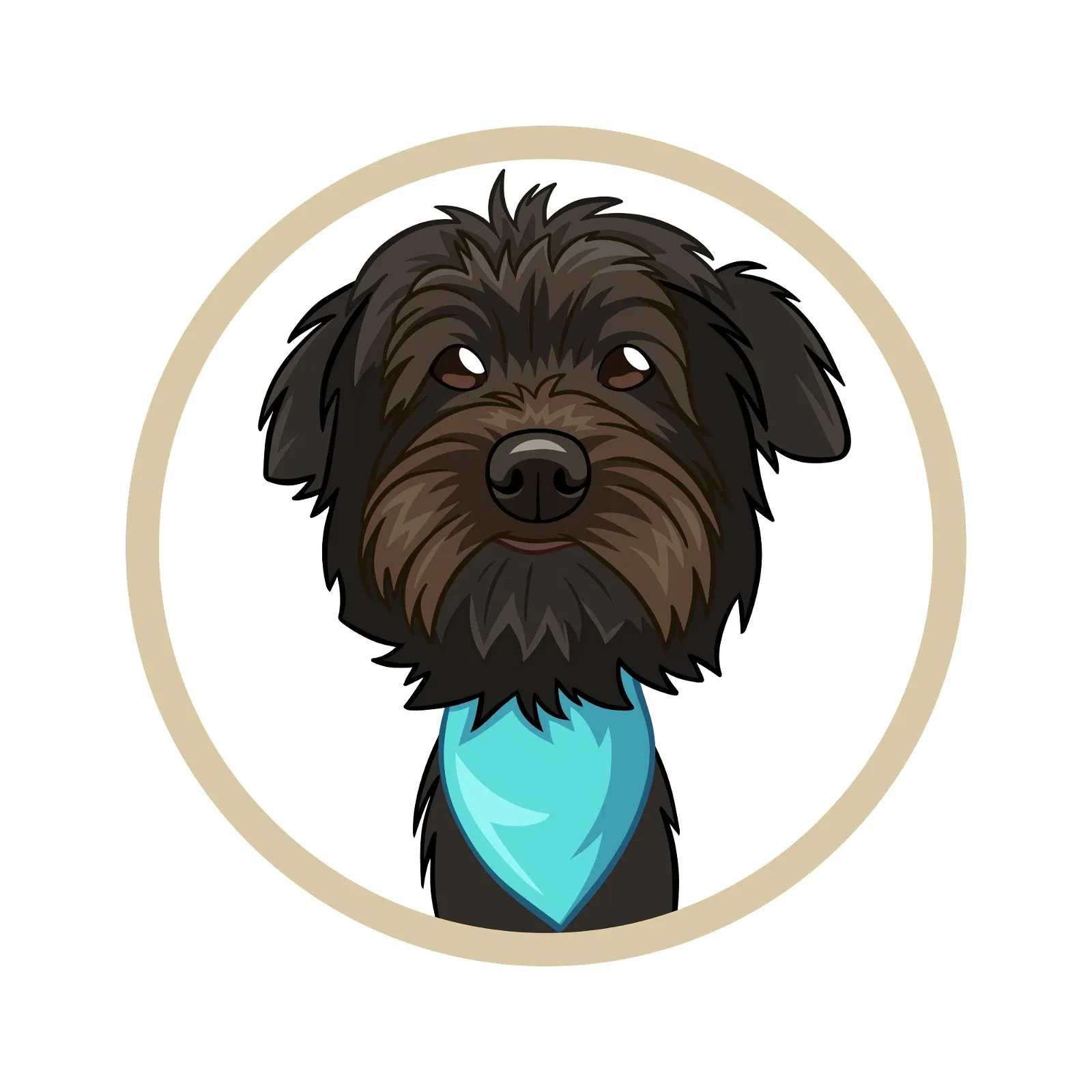 Ned
Loves Treats & Being a Good Boy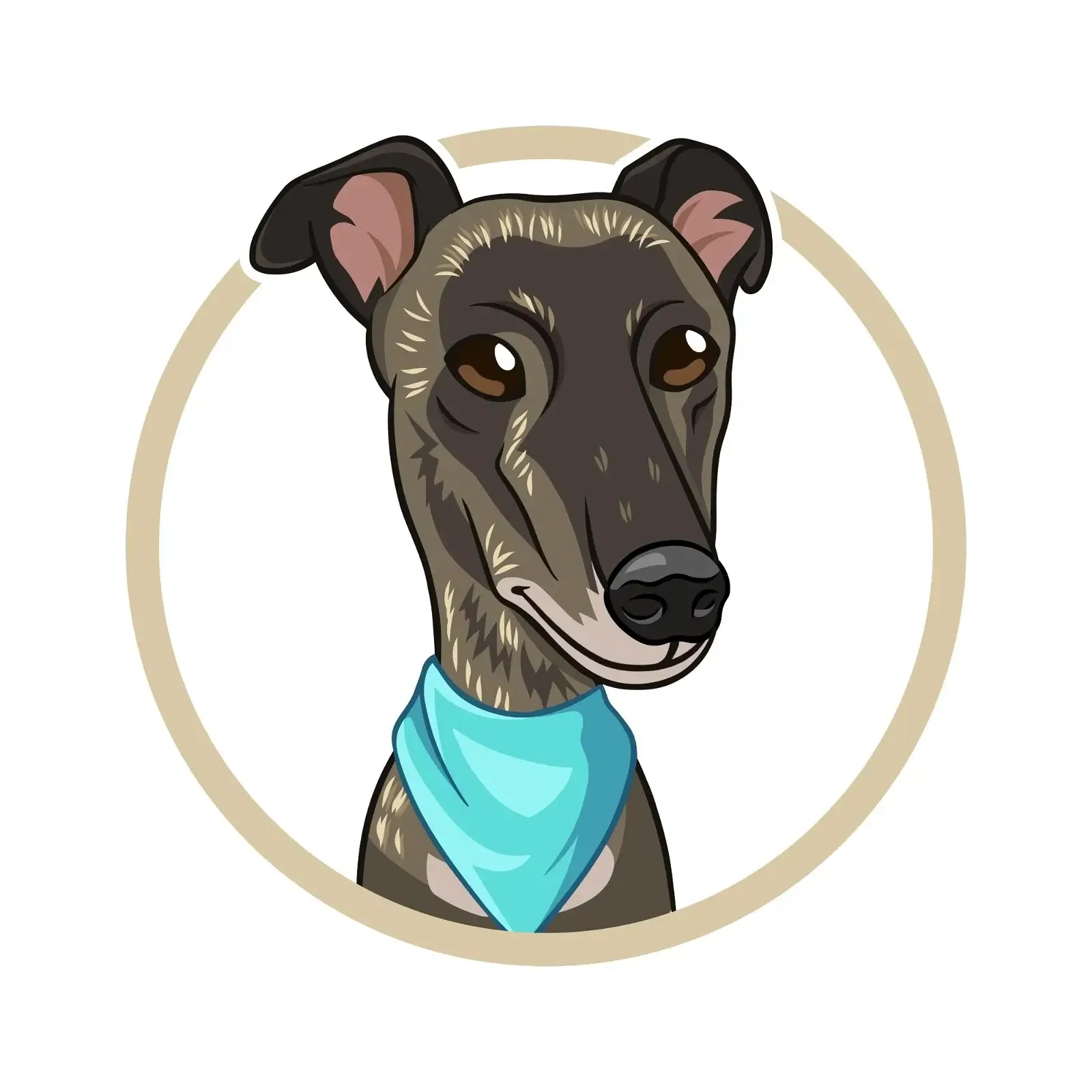 FOCUS ON GROWING YOUR BUSINESS, TRUST THE ACCOUNTING TO US.
Here at Cubed we offer a complete range of services in order to help you achieve your personal and corporate goals.
Don't miss out our next Podcast, Videos Or Latest News