Why Lead Generation System is vital for your business?
Lead generation is a vital part of small business marketing strategy. It is what drives the revenue for small businesses.
The lead generation system has to be reliable and scalable enough to accommodate the ever-growing needs of a business.
About Lead Generation System Event Details:
We will be hosting an event on 'Lead Generation System for your Business'. During this session, we will discuss how to have a right prospecting system for your business. This is going to be a great opportunity for you to get all the information that would help you produce leads and sales on a regular basis.
Event Details:
Session: 1st Million Is The Hardest – Right Prospecting System For Your Business
Where: Clubhouse app
Club Name: Cubed Club
When: Wednesday 9th March 2022 at 8pm UK time.
Here are steps to follow to join the live event:

Step 1: Download Clubhouse App from here (click here).
Step 2: Join our Cubed Club on Clubhouse App by clicking here (Cubed Club).
Step 3: Set a reminder and do not forget to join by clicking here or Lead Generation System
Please click on the name and follow our speakers on Clubhouse app:
Mark Munnelly
Richard Colwell
Ozzy Raza
Miraj Patel
Don't miss it and make sure to mark it in your calendar.
Useful Links: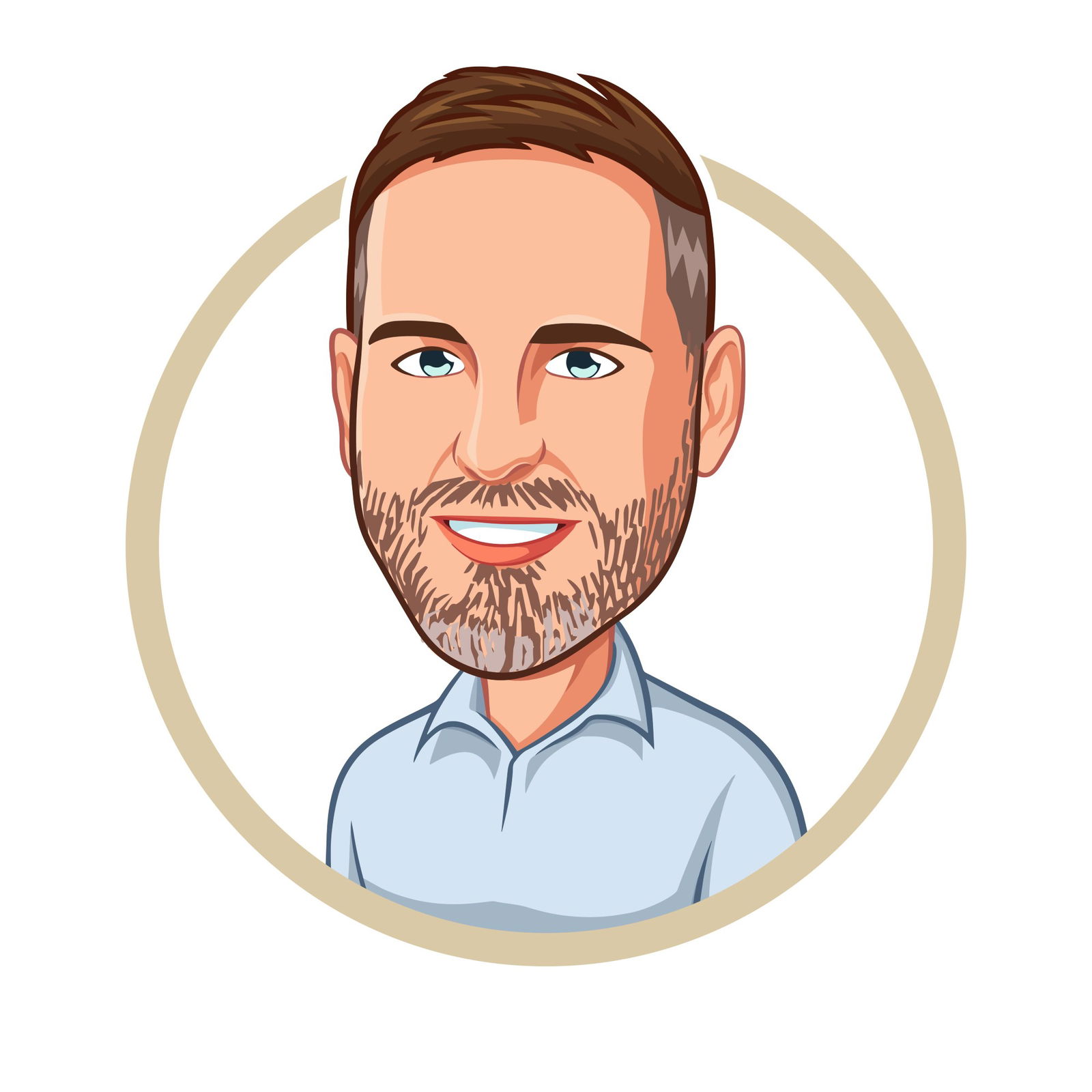 Mark is a Chartered Accountant with a career spanning 18 years with both top 10 firms and independent accountancy practices. His expertise covers all accounting disciplines and passion is partnering with clients to reach their business and financial goals, even under the most challenging conditions. He is Co-Founder of Cubed Consultancy. Today, Cubed have got 100's of clients from sole traders, charities and larger multi-site businesses. Feel free to click book a complimentary consultation session by click
here
or on the Consultation button above.