Cubed Virtual Events
Scroll below and check out our events on different topics.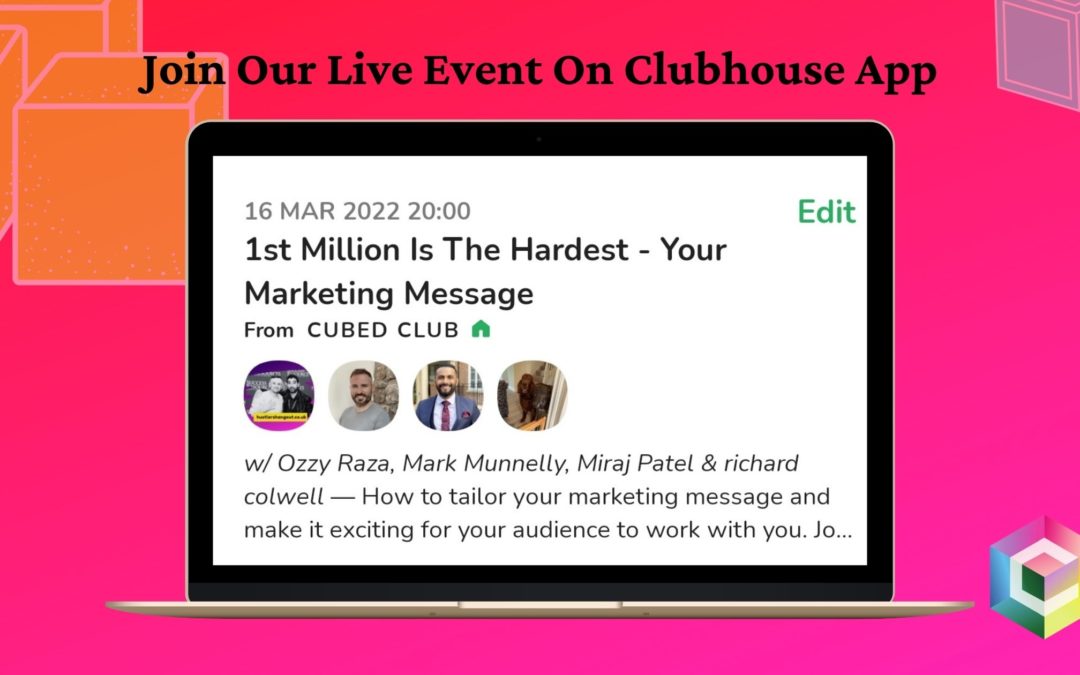 How your marketing message should be tailored for your audience? Marketing messages should be tailored to the audience. They need to speak to their needs, wants, and desires in order to convince them of your product's value. Marketing messages are a form of persuasive...
read more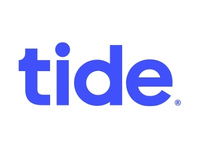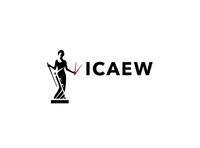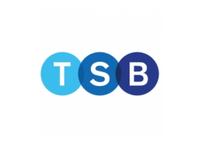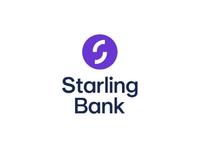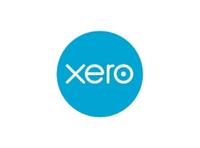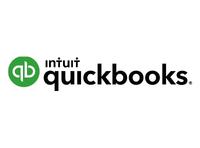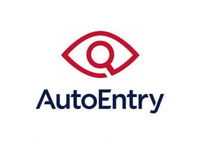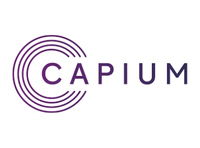 You focus on what you are best at & leave the rest to us.