The Willingness to Take on New Challenges is in Our DNA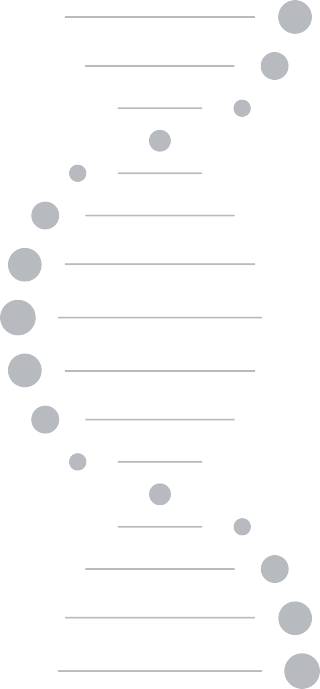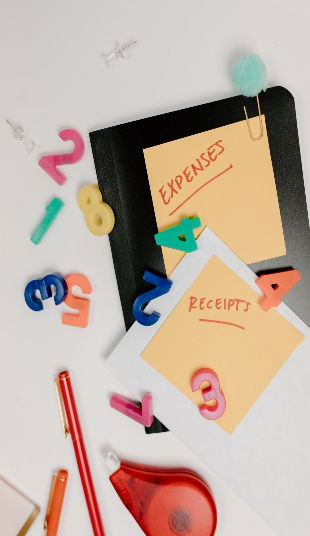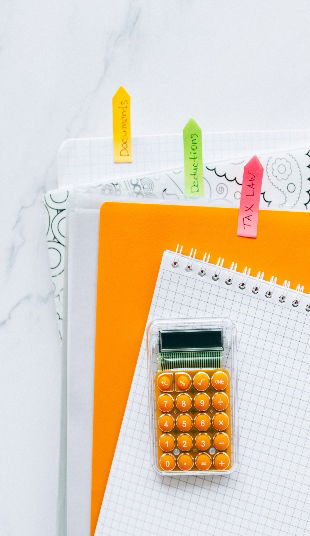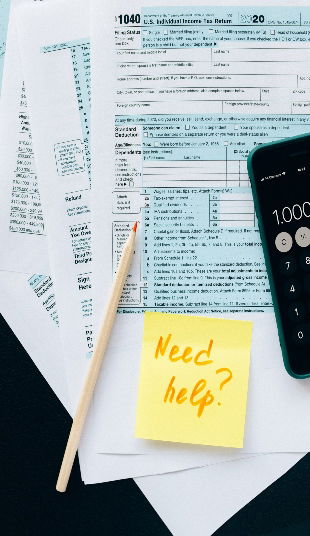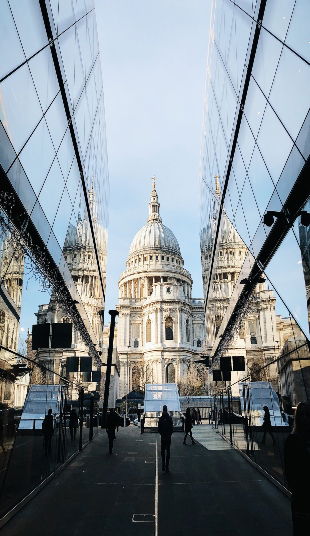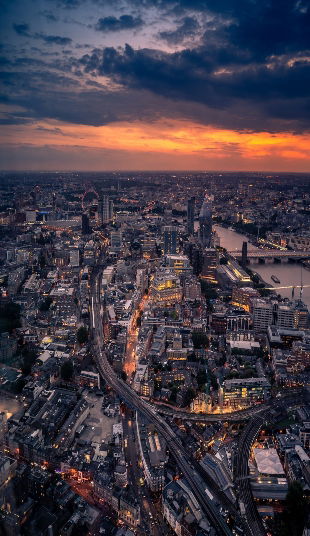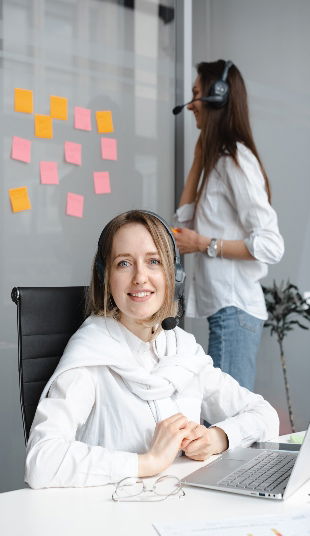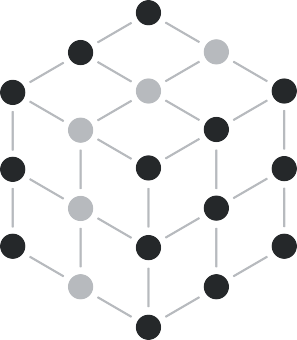 Get answers for all your business problems
You love results and we love complexities
In order to succeed, your desire for success should be greater than your fear of failure
If Everyone Moves Forward Together, Success Takes Care of Itself
Bookeeping & Payroll
At the very heart of Cubed's offering is and always
will be accounting. Fixed price services, from £50 to
£50,000 per month; price is driven by complexity,
transaction volume, payroll numbers and frequency
of management accounts production.
Tax
Cubed deals with every form of tax Rishi and friends
have come up with to date; VAT returns to submission of
CIS and PAYE returns. Corporation tax, capital gains tax,
self-assessment – tax planning, HMRC investigation
support and R&D claims all handled seamlessly
Wealth Management
We offer bespoke restructuring personal and corporate facilities to minimize tax leakage. In addition, we make introductions for High Net Worth individuals and self-certified sophisticated investors into a range of high-yield investment products. Something for everyone
Corporate Finance
We provide business valuations for buyers and sellers alike. Cash flow forecasting for established and startup businesses alike. If you are looking to raise funds, source asset finance, or simply need some organizational change or business process redesign. Cubed can deliver to the highest standard, offering amazing value and results.
Audit & Forensic
The provision of 3rd party expert opinion is increasingly becoming a more and more significant part of Cubed's total offering. For some clients, as they grow, an audit
becomes a legal requirement, and for monthly clients, we provide this at very low incremental cost. Additionally, we now work with defense and prosecution legal
teams in providing expert witness in cases covering all aspects of criminal and civil law,
Support Services
If what you are are after is not covered by the other 5 Cube faces, it most probably is covered by our support services team; this includes marketing and digital promotion
services, financial recruitment, insolvency services (liquidations and administrations) and trust planning.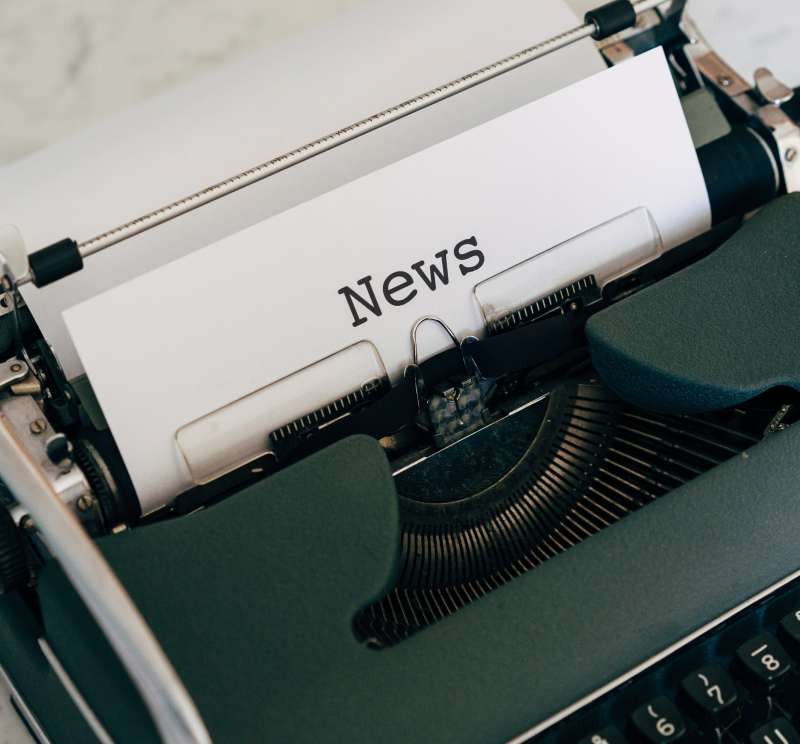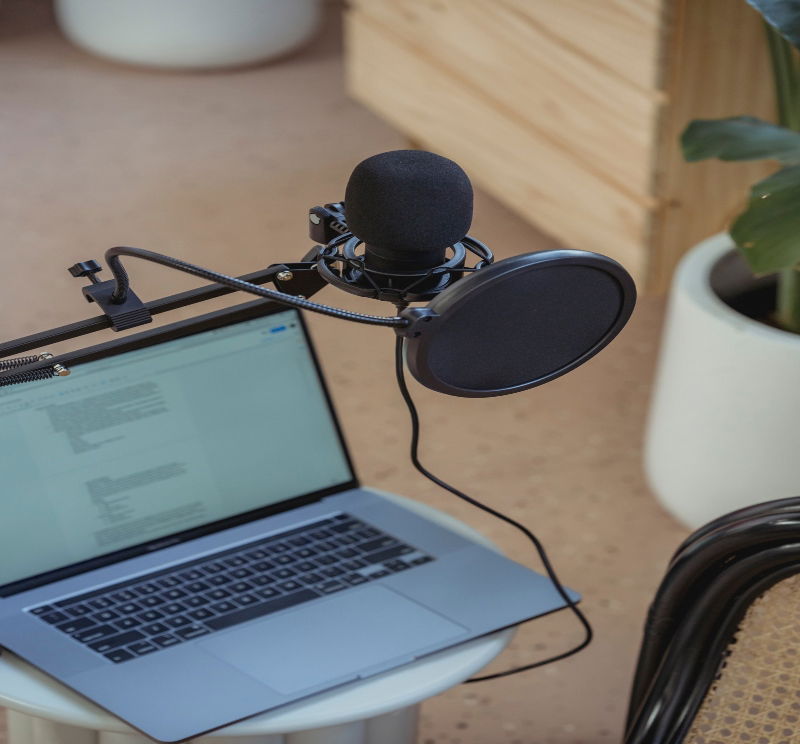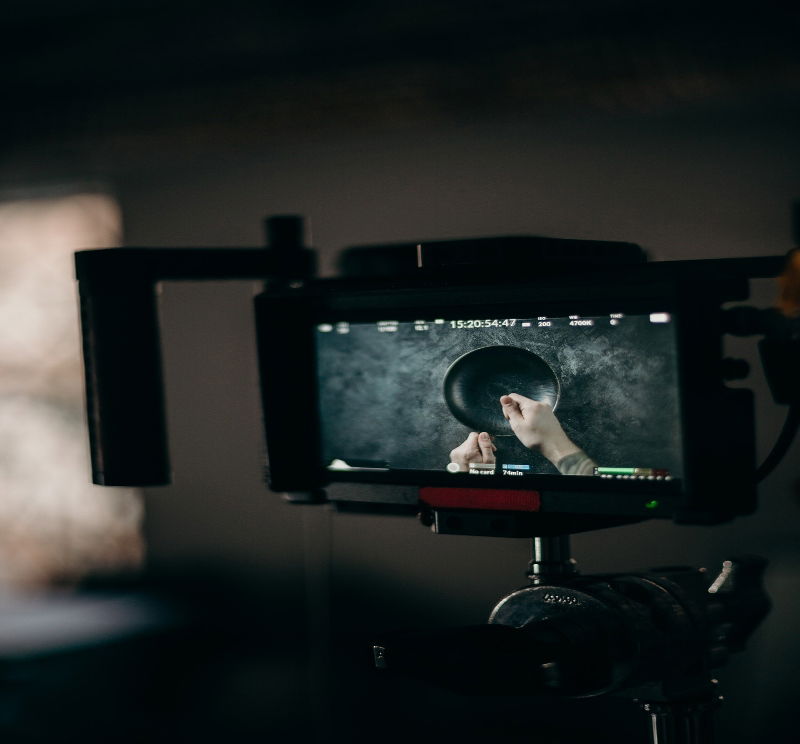 FOCUS ON GROWING YOUR BUSINESS, TRUST THE ACCOUNTING TO US.
Here at Cubed we offer a complete range of services in order to help you achieve your personal and corporate goals.
Don't miss out our next Podcast, Videos Or Latest News