We are hosting a live Q&A session on 5 Tax Optimisation Tips for 2022. We would like to invite you to attend this session where you can learn about different ways to optimise your tax and get an overview of what's happening in the tax world in the upcoming year.

This is a FREE virtual event that you will not want to miss!

Session: Q&A session on 5 Tax Optimisation Tips for 2022
Where: Clubhouse app
When: Wednesday 2nd February 2022 at 8pm

Here are steps to follow to join the discussion:

Step 1: Download Clubhouse App from here (click here).
Step 2: Join our Cubed Club on Clubhouse App by clicking here (Cubed Club).
Step 3: Set a reminder and do not forget to join.

Looking forward to speaking with you at the live Q&A session about 5 Tax Optimisation Tips for 2022.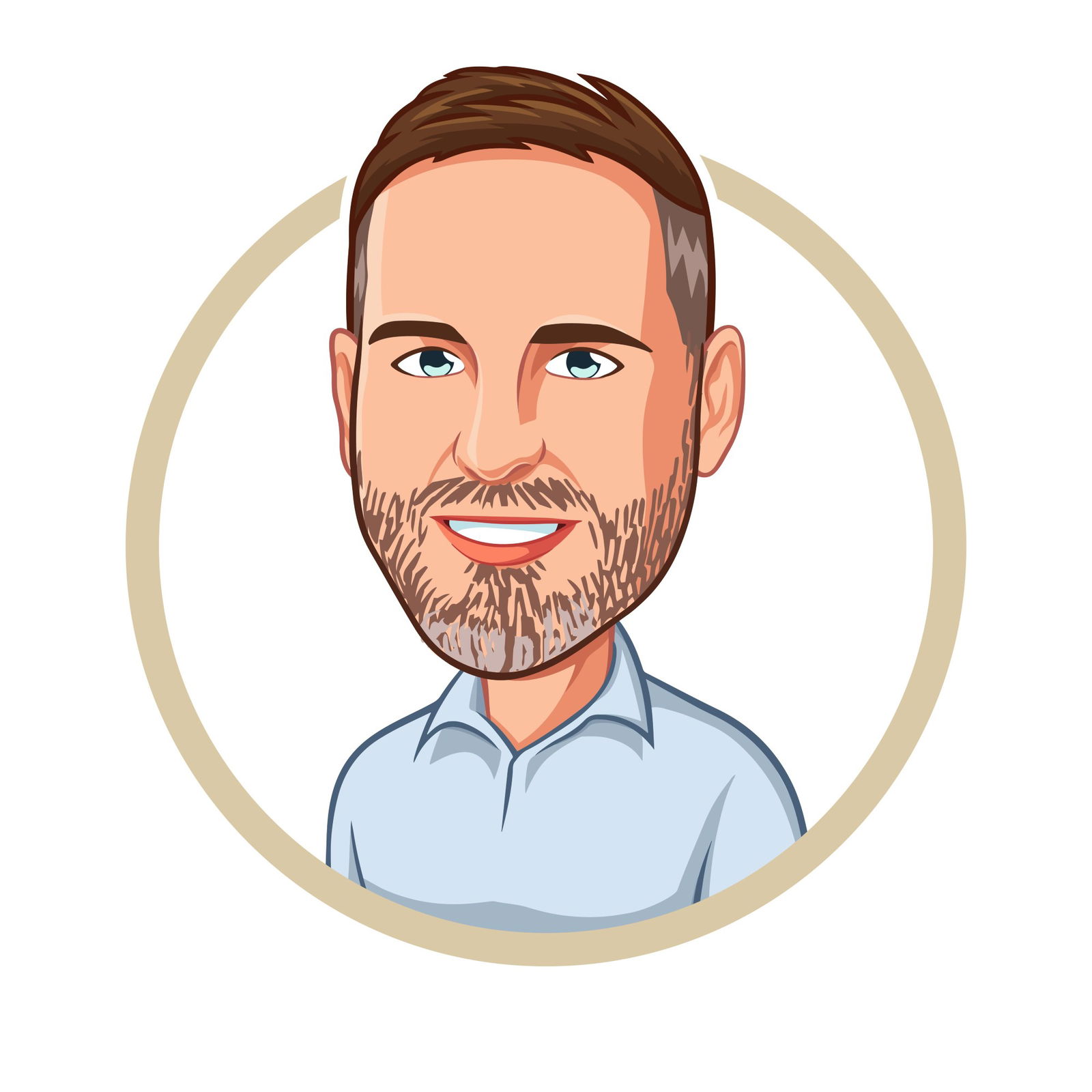 Mark is a Chartered Accountant with a career spanning 18 years with both top 10 firms and independent accountancy practices. His expertise covers all accounting disciplines and passion is partnering with clients to reach their business and financial goals, even under the most challenging conditions. He is Co-Founder of Cubed Consultancy. Today, Cubed have got 100's of clients from sole traders, charities and larger multi-site businesses. Feel free to click book a complimentary consultation session by click
here
or on the Consultation button above.