We're hosting an online event on 2nd Mar 2022 at 8pm UK time to discuss 'Business Growth Ideas'. We will discuss what steps to take to grow your business and explore the following topics:
-Growth Startegy
-List building
-Understanding your audience
-Product Designing & Development
-Lots more
I understand that this might not be your area of expertise and this email may have come at a bad time. But, if you have got time, I urge you join our event and I know you will find it very useful.
Event Details:
Session: 1st Million Is The Hardest – Secrets Behind Business Growth
Where: Clubhouse app
Club Name: Cubed Club
When: Wednesday 2nd Mar 2022 at 8pm UK time.
Here are steps to follow to join the live event:

Step 1: Download Clubhouse App from here (click here).
Step 2: Join our Cubed Club on Clubhouse App by clicking here (Cubed Club).
Step 3: Set a reminder and do not forget to join here or Business Growth Ideas.
Please click on the name and follow our speakers on Clubhouse app:
Mark Munnelly
Richard Colwell
Ozzy Raza
Miraj Patel
So mark your calendar and don't forget!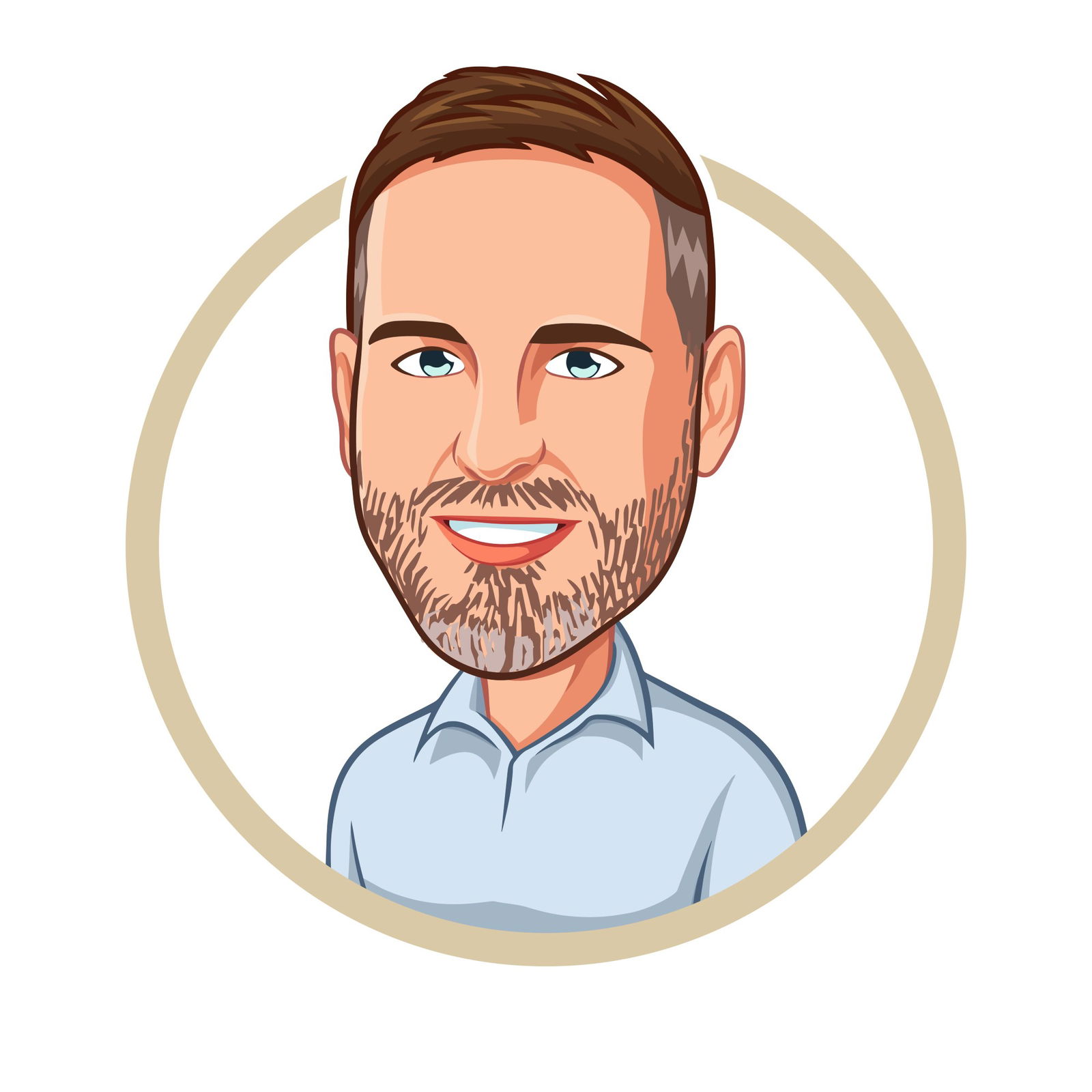 Mark is a Chartered Accountant with a career spanning 18 years with both top 10 firms and independent accountancy practices. His expertise covers all accounting disciplines and passion is partnering with clients to reach their business and financial goals, even under the most challenging conditions. He is Co-Founder of Cubed Consultancy. Today, Cubed have got 100's of clients from sole traders, charities and larger multi-site businesses. Feel free to click book a complimentary consultation session by click
here
or on the Consultation button above.