Table of Content:
What is Equity Crowdfunding?
Why do we need Equity Crowdfunding?
What are the benefits of Equity Crowdfunding?
Short Video about Equity Crowdfunding
What are the risks?
Summary 
How can we help you?
What Is Equity Crowdfunding?
In days gone by, it used to be that only individuals that were wealthy or had a high net-worth (such as venture capitalists or angel investors) could invest in startups and businesses that were just finding their footing. Nowadays, almost anybody can try their hand at investing in an unlisted company via the process of equity crowdfunding.
More about Equity Crowdfunding
Equity crowdfunding is the term used for people investing in a small startup or unlisted business (one that is not listed in the stock market) in exchange for some shares in said company. This makes them a shareholder in that company, which puts them in the position to earn a profit if the company they invested in does well. However, it works both ways; if the company fails to do well, the investor can lose money.
Why Do We Need Equity Crowdfunding?
Crowdfunding platforms such as CircleUp, Fundable and Crowdfunder open the door to investing for a lot of people who aren't millionaires or wealthy, but still want to try to become potential investors. For business people, there are many ways to secure the funding you need for your startup, but crowdfunding is one of the easiest and arguably most rewarding ways to secure the investment you need.
Who Is Equity Crowdfunding For?
The criteria for who can invest via equity crowdfunding will vary from platform to platform. Some of them only require a few checks to verify that the investor is eligible, whereas others are a bit stricter with requirements. All these platforms really check for is that you have the funding, experience and knowledge of risks of crowdfunding before you invest your money.
What are the Benefits of Equity Crowdfunding? 
The Potential Returns Can be Significant
High risk, high reward is the name of the game when it comes to crowdfunding. The risks may be many, but so are the benefits. Take Oculus, for example. The virtual reality headset company acquired by Meta sourced the $2.4 million it needed to start up via a donation campaign on Kickstarter from just 9500 people. However, Oculus' mistake was that they asked for money from donors, not investors – had they gained their funding via an equity crowdfunding platform, they would have acquired an extremely large payout after being acquired by Facebook. Regardless, it shows the unlimited potential of crowdfunding.
More Likely to Create Businesses and Jobs
Since startups that raise their money through crowdfunding are more likely to be smaller businesses with little to no professional backing, most of the companies that it provides investment for are usually smaller or medium sized businesses, which often contribute more to local economies. Crowdfunding allows access to investment for these smaller businesses who normally wouldn't have had the chance, thereby helping to stimulate economies and ideally provide jobs in those businesses that are successful. Not only is equity crowdfunding a tool for those looking to start a thriving business, but it can also be beneficial for many potential employees in the long term.
If you're in the UK, the government offers tax relief to offset some of the risk of crowdfunding for some eligible opportunities in their Enterprise Investment Scheme (EIS) which offers up to 30% tax relief, and the Seed Enterprise Investment Scheme (SEIS) which offers up to 50%.
What are the Risks?
Like any form of investment, crowdfunding is not without its risks. It's important to be well aware of these before you begin investing. These risks include, but are not limited to:
A Long Wait for Returns to Materialise
Every investor expects a return on their investments at some point. With crowdfunding, you may be waiting a long time, sometimes even years. It's rare that a startup will experience smooth sailing when it first takes off, and its profits may be very rocky for the first few years. Those in charge may make the wrong choices, or the business may come along at a particularly hard time economically. Long story short, if the business itself struggles to make money for the first few years, it's unlikely you will either.
The Risk of Failure is Greater
Not to be entirely doom and gloom, but realistically, a business that finds most of its investment via equity crowdfunding is more likely to be at risk of failure than one that has secured its funding through more secure and traditional means of investment, such as venture capitalists or angel investors. The reason for this is that these individuals are more likely to be professional or experienced in the world of investment, and will be better equipped to guide a startup through the usual challenges a small business will face in its beginnings. While crowdfunding can be very helpful for those without this support, a company can still be left in the lurch if it has no proper structure or business plan, even with all the required funding.
Due diligence is a fantastic term that can't be stated enough when it comes to investing. Opportunities should be thoroughly checked to make sure they are genuine, promising and also have a real chance at success. Crowdfunding platforms mostly exist online in the form of social media and forums as they are a very convenient way to get people's attention. However, plenty of scammers and sharks will be aware of this and will set up empty ventures disguised as startups in an attempt to take people's hard earned money. First time investors or those who are a little green behind the ears may not be aware of the pitfalls (especially if the crowdfunding platform is relaxed about its checks and verification), so it's important to remember to check out the investment opportunity yourself before you invest so everything is genuine.
In Summary: Equity Crowdfunding
Investment is always a gamble, and equity crowdfunding carries many obvious risks with it. However, if you are aware of these risks and do your due diligence (our new favourite term) the rewards can be extremely worth your time and money. If venture capital and angel investors are out of the question, crowdfunding is always worth a try. If you're looking to invest and don't have a lot of wealth, they're also the best way to get some experience in investing!
How We Can Help
Cubed Consultancy is a consulting agency that helps clients with all matters relating to accountancy, tax, corporate finance and wealth management, no matter big or small. Headed by Mark and Richard, two chartered accountants with years of experience between them, Cubed has grown into a solid, tight-knit business due to the bond we have with our clients and how closely we work together as a team. Our mission is to simplify the accounting and tax experience for everyone, whether you're an individual or a corporation. We aim to be a business that helps you achieve your personal and professional goals, and more importantly, a business you can trust.
If you have any questions about crowdfunding, please don't hesitate to get in touch or start a consultation call today!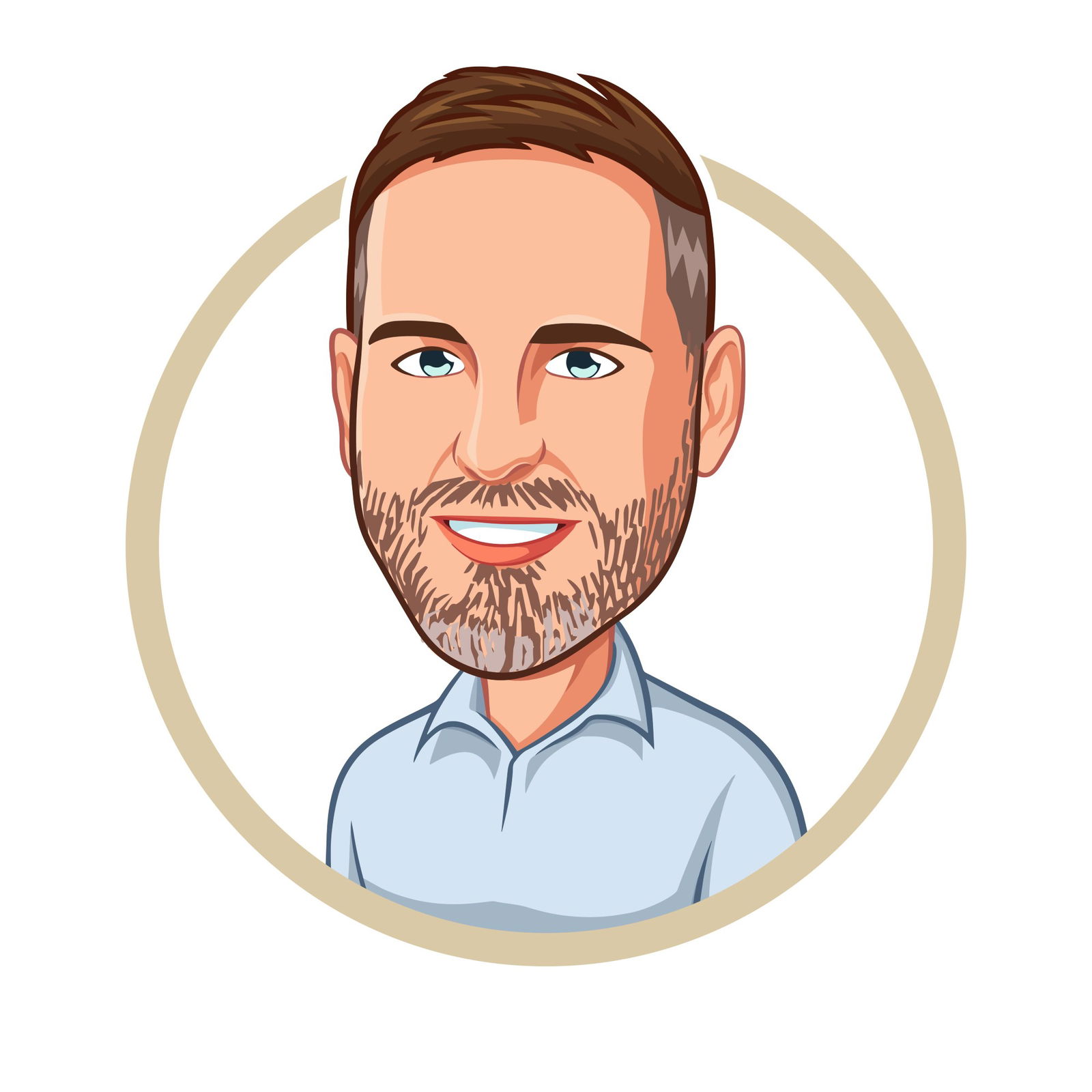 Mark is a Chartered Accountant with a career spanning 18 years with both top 10 firms and independent accountancy practices. His expertise covers all accounting disciplines and passion is partnering with clients to reach their business and financial goals, even under the most challenging conditions. He is Co-Founder of Cubed Consultancy. Today, Cubed have got 100's of clients from sole traders, charities and larger multi-site businesses. Feel free to click book a complimentary consultation session by click
here
or on the Consultation button above.